Welcome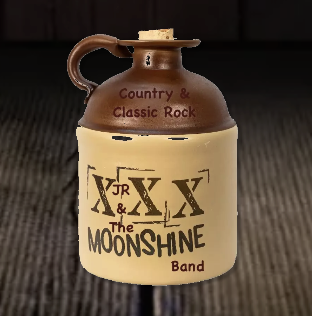 JULIAN REYES (J.R.) & THE MOONSHINE BAND
Country & Classic Rock! 
This act prides itself in the versatility of their material and years of entertainment experience. 
Whether it be a steakhouse, bar, large club, festivals, outdoor venues, or a corporate event they will build a well-rounded evening of support for the events expectations. Their proven "Sets" are designed to hold patrons, and promote a dance/party atmosphere. "JR & The Moonshine Band" will deliver the goods with a professional seasoned approach.
They are always enthusiastic and grateful for the opportunity, so let's take it for a spin!
Supported by J.R. & The Moonshine Band and Their Fans.
 623-204-0864 - Call or Text
Email:  Carl@Themoonshineband.com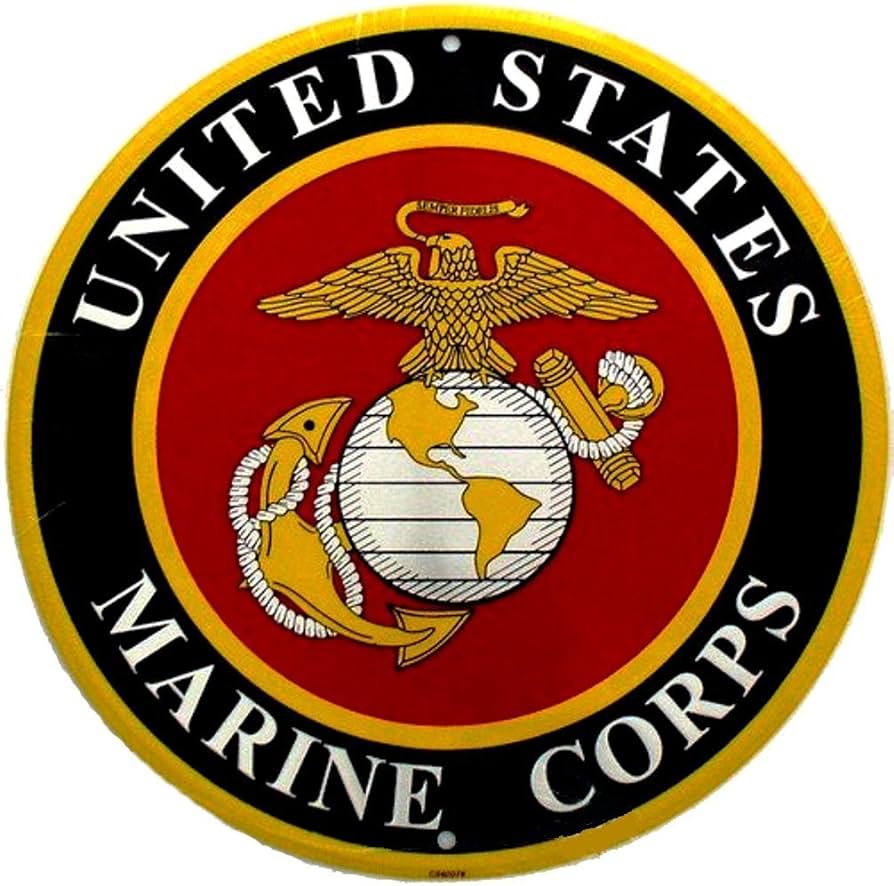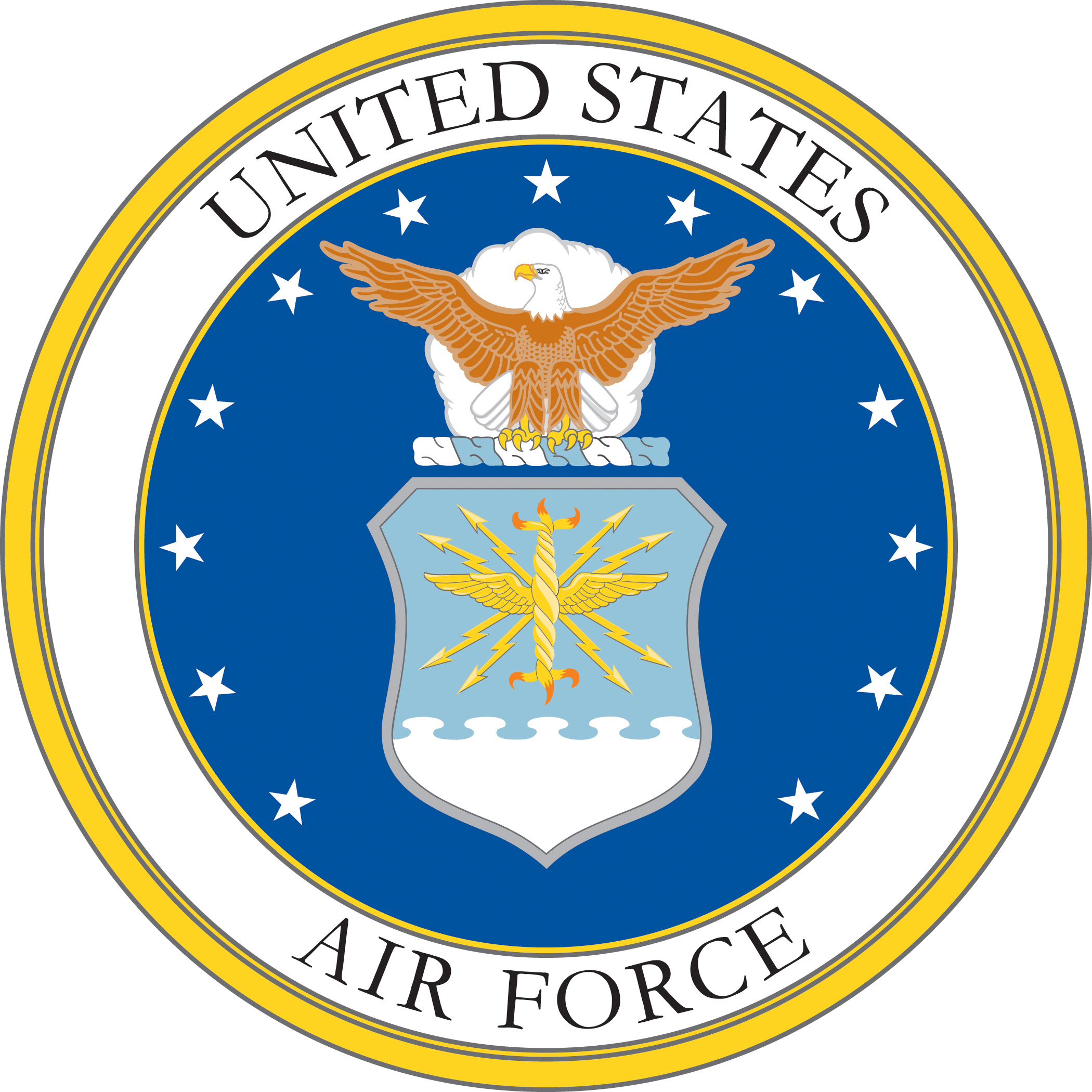 You are visitor number: 29590